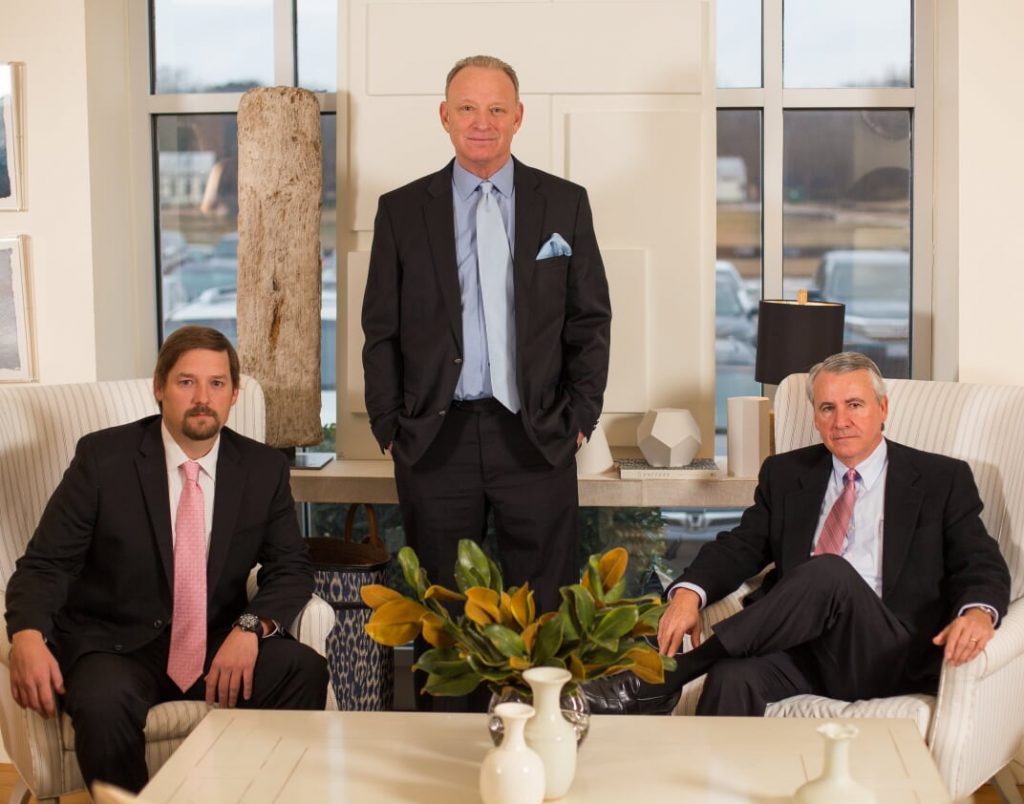 In recent years, employment background screening has gone from a costly and time-consuming task to an automated and technology-driven necessity where employers expect fast, accurate, and inexpensive results.
Job applicants and hiring managers often get frustrated with the hiring process when the same questions need to be answered multiple times and tracking applicants is labor intensive because the employee information management system is not integrated with the background screening and drug testing services.
Applicant Tracking Systems
An Applicant Tracking System (ATS) is a software application designed to help employers recruit employees more efficiently. Integrating the employment background screening and drug testing services with an ATS is advantageous to employers as well as their applicants.
Fast Results
The main goal of both integration and automation is access to fast results. Rapid and accurate results are critical in helping hiring managers efficiently move through the hiring process. Where it previously took days to obtain the results of a county-level criminal background check, hiring managers now receive rapid results from a nationwide search. In short, databases and file transfer technologies have changed the landscape of employment screening. What used to take days is now automated with technology that yields instantaneous results.
Competitive Edge
A greater number of employers are integrating instant and automated employment screening products into their hiring process to help them gain a competitive edge when it comes to quickly hiring the best candidates. Instant searches allow employers to move forward in the hiring process by quickly confirming or validating basic information such as a Social Security number or name and address history. Automated searches quickly move the employment screening and drug testing along by providing electronic delivery of process updates and results. Eliminating time delays often associated with manual follow-up on important screening components such as drug testing, employment, or education verifications promotes a faster time-to-hire, which can make the difference in securing a right candidate, especially in hypercompetitive hiring environments.
Onboarding Regulations
In the United States, as part of onboarding a new employee, employers must ensure that all the required paperwork is properly completed and submitted, on time, with no exceptions. A standardized and automated electronic Form I-9 and E-Verify solution that satisfies U.S. Citizenship and Immigration Services (USCIS) requirements related to electronic creation, signatures, retention, and security of the Form I-9 ensures all onboarding paperwork meets regulations.
A paperless I-9 E-Verify solution enables employers to create, view, download, store, and print the Form I-9, as well as run management reports on demand. These solutions provide built-in tools such as automated error checking that help an employer complete forms accurately and promote compliance.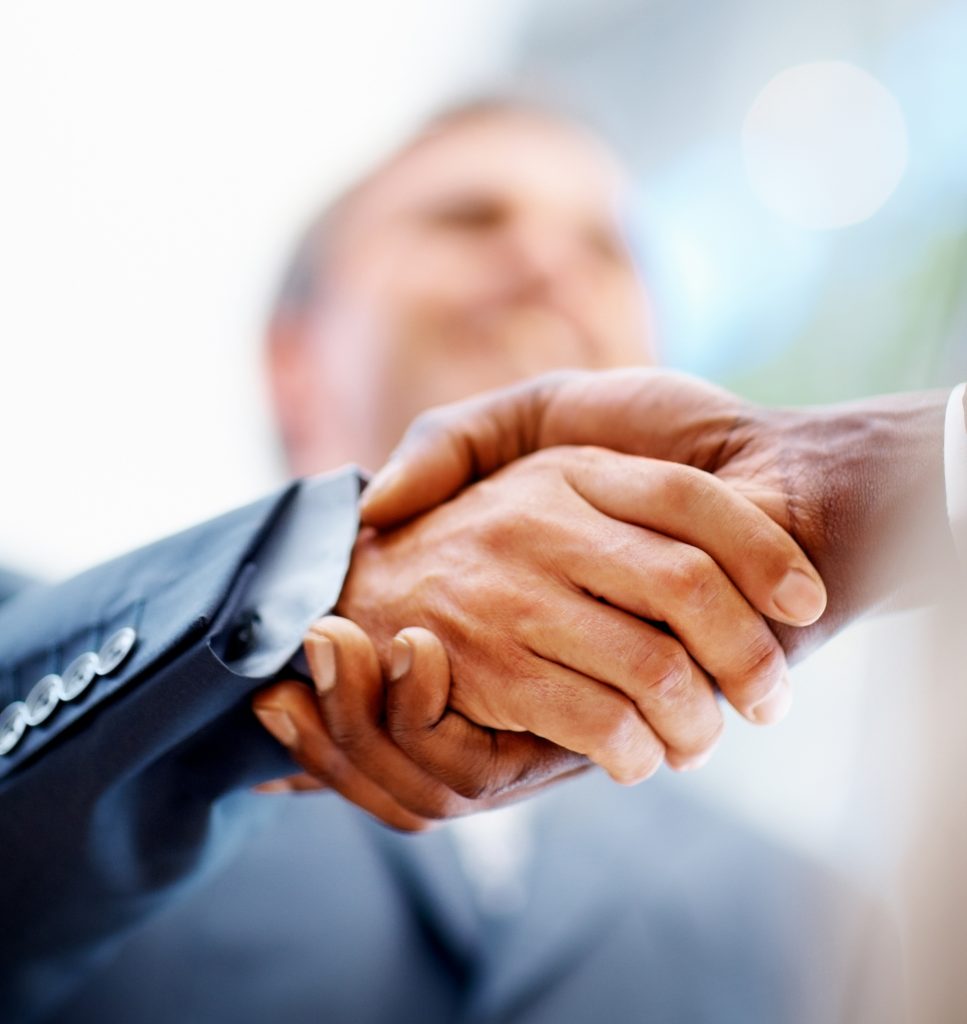 Automation, Integration, and Compliance
Integrating employment screening, drug testing services, and I-9 E-Verify solutions into an employer's Applicant Tracking System will result in reduced workload, faster time-to-hire, and a lesser likelihood of errors. The integration of background screening and drug testing processes with an employer's ATS streamlines the background screening process with the hiring process. Implementing an ATS with a full-cycle hiring workflow "closes the loop," with a consent-based SSN verification (CBSV) during pre-hire, I-9 and E-Verify at the time of the job offer. That combined with ongoing monitoring during the remaining period of employment dramatically simplifies documenting the employee lifecycle.
Finding the Right Solution for Your Company
When it comes to pre-employment screening, there are choices. Finding a screening company with the right tools and processes is key. Integrating an automated Applicant Tracking System can streamline the onboarding process and help ensure hiring compliance. The right company will help make the transition easy, increase your company's ability to quickly identify best candidates, and reduce the time-to-hire.
Empower your hiring process. Eliminate unnecessary labor, reduce costs, increase accuracy, integrate, and automate. With the right solution in place, you can turn your company hiring process into a distinct competitive advantage.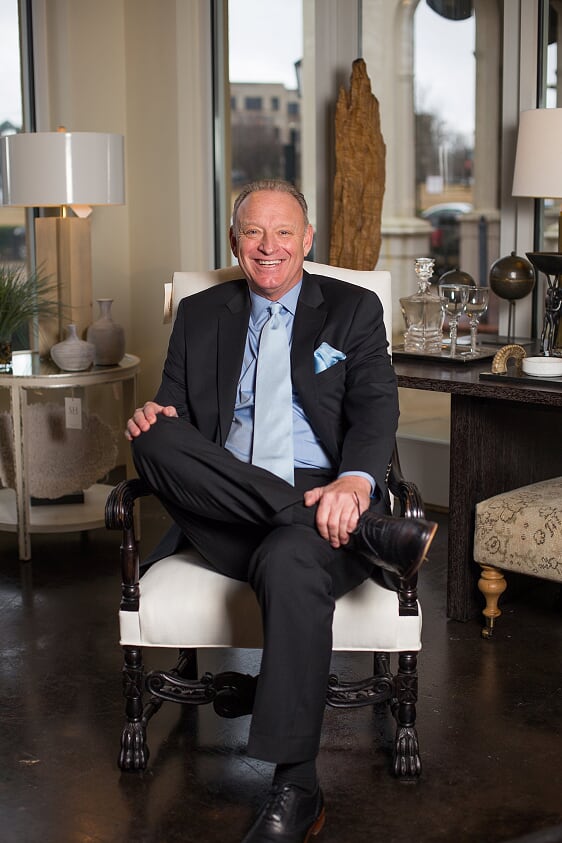 Ricky Rayborn is the President of Laborchex, an accomplished author, and a veteran of the U. S. Marine Corps. Laborchex is a Brandon, Mississippi-based company that offers a full array of pre-employment screening services including Drug Testing, Criminal Background Checks, Driving Records, Employment Verification, and Department of Transportation (DOT) Verification with the convenience of easy, instantaneous, online access.

For more information about employment screening and documenting services, contact Laborchex at 1-800-880-0366 or visit www.laborchex.com. Laborchex is an MMA partner and provides MMA members discounted pricing through the partnership program.