Mississippi's manufacturing industry is a picture of steady growth, and there's no sign of a plateau.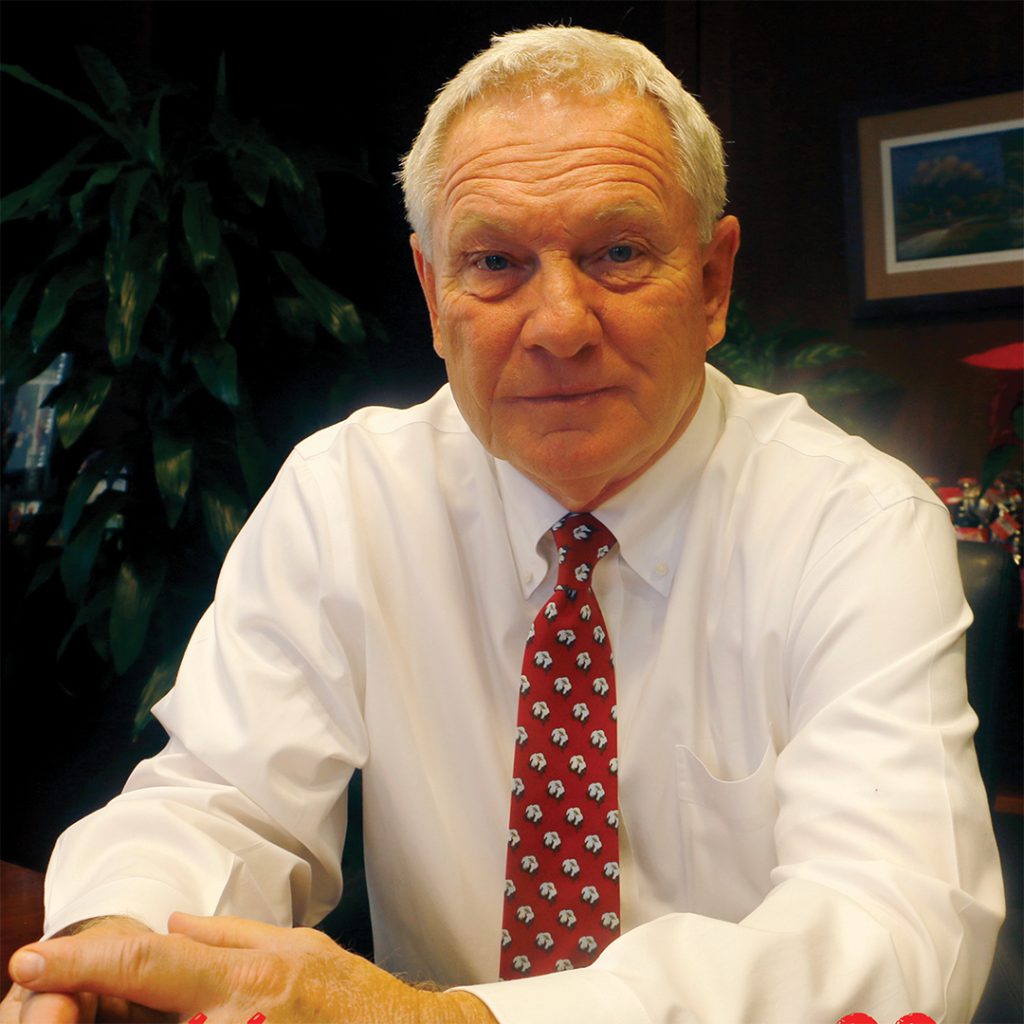 Glenn McCullough, Jr., executive director for the Mississippi Development Authority, is a native Mississippian with a burning desire to see Mississippi's economic development not just succeed, but exceed expectations.

The Mississippi Development Authority (MDA) is one of Mississippi's most influential state agencies and it shoulders great responsibility in creating and supporting programs and policies that help direct Mississippi toward economic gains and increased workforce capabilities. To make that vision a reality, the MDA has systems in place to constantly monitor the economic state of growth and the pipeline of potential projects considering locating in or expanding in Mississippi.

It's the People
While McCullough is a firm believer in metrics, he places his greatest emphasis for success on the people of Mississippi. He believes they are the backbone of economic development. They provide the workforce with characteristics that cannot be trained. McCullough describes Mississippi as a state with people who have a "unique sense of place," where the partnership between its people and companies breeds success. He sees the strength in a Mississippi populace who want careers over jobs. "We are all just two degrees (people) of separation from anyone in the state. We are accountable." Says McCullough regarding the dedication of Mississippians, "If we work for a manufacturer, we are going to make them the best manufacturer on Earth."

On the Books
With 89 major projects in the pipeline, the MDA is managing one of Mississippi's most robust economic pipelines in years. Each project is groomed and guided by the MDA. The team at the MDA works alongside resource providers creating partnerships and alliances that help ensure the greatest opportunity for success for new or existing manufacturers in Mississippi that are expanding operations and seeking support. Partner organizations include local economic development offices, state agencies, utilities, community colleges, and research universities.

A Workforce That Wins
When it comes to economic development, McCullough leads with: "We win with people." He sees heart in Mississippians who strive to be successful with a career to provide an honorable living for their families. Mississippians are proud of what they have achieved and how they participate in the world.

Having heart is a competitive advantage. The programs that Mississippi has put into place in order to develop the talent of its workforce are driven by this desire to achieve.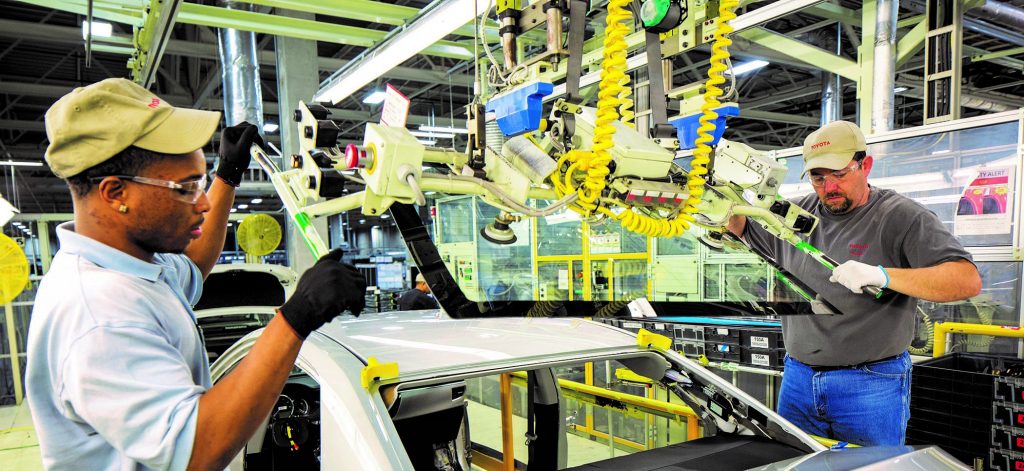 Mississippi Works
Mississippi Works focuses on three main areas of economic development:
To help craft a long-range strategy to expand economic opportunities in Mississippi with a focus on workforce development;
To help bring new investments to all regions of our state while continuing to grow existing businesses and expand them into new markets;
To provide a forum for Mississippi business leaders to learn about all the great work going on throughout our state, and giving them tools they can use to spread awareness of Mississippi's success stories around our nation and world.
This manufacturer-sponsored program is providing $50 million in funding over time, which is used to fund academies and apprenticeship programs in the state.

Diesel Academy
The Hinds Community College Diesel Technology Academy offers students classroom and hands-on training with diesel technologies and real-world equipment. Graduates of this program are job ready and many join Mississippi-based trucking companies.

Furniture Academy
The Mississippi State Furniture Academy launched in 2017 and started with a partnership of MSU, Itawamba Community College, Northeast Mississippi Community College, Community Development Foundation, Three Rivers Planning and Development District, and four furniture companies. Today, there are 10 furniture companies that partner in this academy and have first interview rights with the graduates. There are student scholarships, and graduates can get higher compensation based on their certification from the academy.
Coding Academies
The Mississippi Community Colleges Board, Innovate Mississippi, and the MDA launched Mississippi's first public/private co-funded coding academy in 2017 and its first class graduated in 2018. The academies are training newly graduated high school and college students to become computer programmers. The first training program placed students in an immersive, full-time, five-day-a-week training environment for nine months. Sponsorship and curriculum guidance come from private industry and many students in the programs have job offers before graduation. Five more coding academy programs are expected to be offered by Mississippi community colleges in 2019.
Working in a Direction
The heart of manufacturing is creation, and Mississippi has shown that it does that well. Mississippi directly employs 13 percent of its workforce in manufacturing, compared with 5-6 percent of most states. Mississippi manufacturers supply the world's most advanced radar systems, automobiles, warships, helicopters, aerospace technologies, and more. Mississippi manufacturers are adding value and innovation to agricultural technologies, forestry, healthcare, medical device technologies, and to many other fields.

Mississippi has a strong culture of manufacturing. With incentives for new and growing manufacturers, there are tangible career paths for workers in the industry. Programs are in place that support a continuously learning workforce that is being developed with the future of manufacturing in mind. Partnerships between the public and private sectors add grounded funding. Dual curriculum opportunities allow Mississippi residents to accelerate their entry into manufacturing careers.

Glenn McCullough, Jr., working with a dedicated MDA staff, the governor's office, state agencies, educational institutions, and private companies across the state, is helping to drive Mississippi toward its future as a leader in manufacturing. He concludes with another simple promise: "We will do more."
Did You Know?
Mississippi High-Tech Defense Manufacturing
Raytheon, located in Forest, Mississippi, manufactures the most advanced radar system in the world. It can detect and take out (with partnered weapons systems) a football over 800 miles away.

Israel Aerospace Industries and Stark Aerospace in Lowndes County, Mississippi, are manufacturers in "David's Sling" and the "Iron Dome" defense system that defends Israel from incoming missiles. Of 500 missiles launched from Palestine into Israel, only one missile made it through.

Mississippi manufactures the drones that neutralize threats to U.S. military ships.